Packing list for Tibet travel is the greatest questions many travelers has on the verge of departing home for Tibet. And it very important to consider, if you would like to have a comfortable travel in Tibet.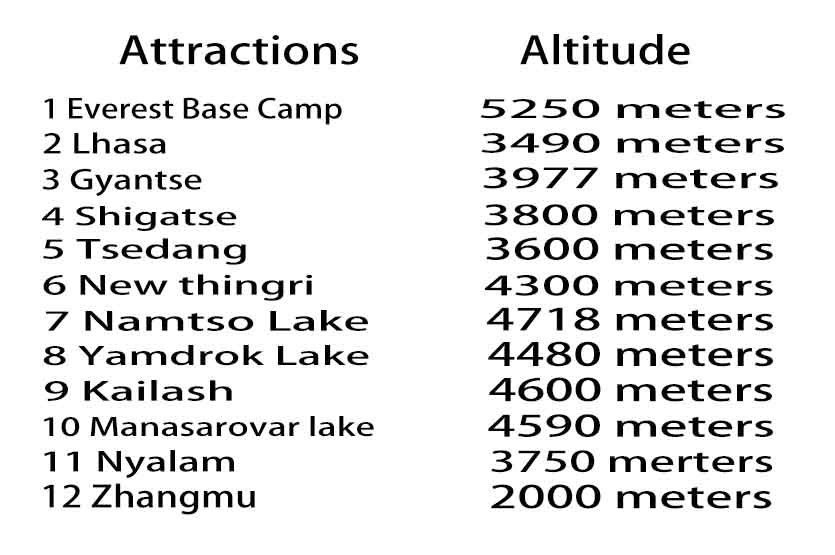 Before preceding on what to pack for the Tibet tour, you will need to understand the attitude of the places you are visiting and the climate of the places on the particular month. With this we hope, it would give a great opportunity for you to make an informed decision.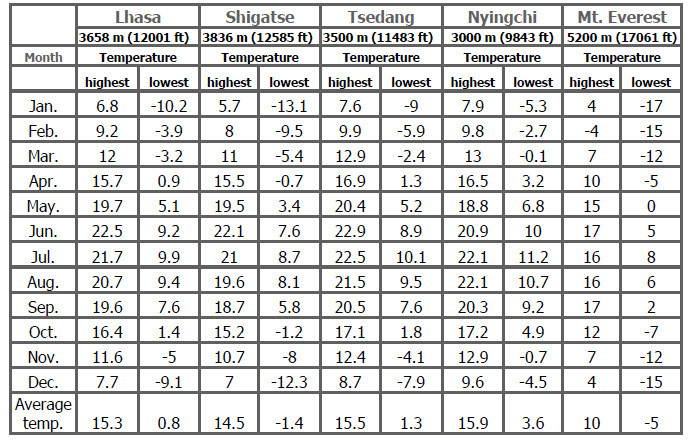 In generally, Tibet is very hot in the sun and very cold in the shadow. The climate in Lhasa and Tibet is well described as your upper part of the body is in Shadow ( shivering cold) and your lower part in Sun ( burning Sun). Travelers need to have a warm and light coat in handy along with sun cap, sunglass and sunscreen lotion. Please following are the item I think travelers need in Lhasa along with other daily necessaries like the tooth brush and hand towel.
Clothes
Warm Jacket ( if you are traveling to Kailash region and Everest Base camp)
Sweater, Jacket and windbreaker.
Rain jacket
Sun cap
Hat and gloves for the colder area.
Swimsuit, if you have hot spring in itinerary
Footwear 
Comfortable trekking shoe
Breathable socks
Toiletries 
Hand sanitizer
Lip balm for the dryness of climate.
Sunscreen lotion
First Aid kid and medicine for common illness and High altitude sickness
Other toiletries you might need in regular basis
Others
Sunglass
Travel Document and emergency contact
Sleeping bag ( if you are going to trekking and Kailash region).
Sleeping bag inner. ( would be good if you are staying in local Tibetan home guest house at the place like New Tingri, Everest base camp, Tedrom, Namtso and so on.
Gifts for Locals 
Locals souvenir from your native place.
English books for Children and other reading materials
Any warm clothes
Stationary
Please do not forget to pack your Tibet travel permit and other documents required. All the items are for sale but your document could not be get once left behind.
And also read 100 Top Tibet Travel guide
For more information on Tibet travel information and latest update please write to me at itibettravel@gmail.com