I-Tibet Travel
WHERE TRAVELERS MEET LOCALS
Reviews from Our Clients
This travel will stay in my mind forever. I-Tibet Travel made our experience just incredible. I could not recommend this amazing team high enough!
iTibet travel was recommended to us. We felt such good friends that we really missed her when we left!

The cost of the transport was less than Tenzin had thought it was going to be and he insisted on giving us some money back! He is a very honest and caring young man! We had a great experience in Tibet and were made to feel very welcome by the local people. Everything was made easier and more, fascinating thanks to iTibet travel.
Tour organised and carried out by real Tibetan locals. Competitive prices and are flexible in all the itineraries. Huge assistance to decide what to do and how.
A perfect choice for my team's month long trip, we were in good hands, They arranged a very detailed itinerary and all of the necessary permits. The team went above and beyond to help our team reach the peak of Mount Kailash safely. They are attentive to my challenges with the altitude. It was a wonderful life changing experience.They are wonderful! I look forward to booking my next adventure with them.
Excellent communication. The group tour (Everest Base Camp) itself was excellent as we had a Tibetan guide who was able to give us insightful view of Tibet. The whole experience of being in Tibet was amazing and although expensive. I-Tibet did a good job throughout.
We booked a private tour with iTibet and we had a good feeling from the start based on their quick responses to our questions and professional handling of all of the paperwork, including our visas. Woaber, the owner of iTibet, was very accommodating and helpful, making sure that he got our itinerary correct and booked our preferred hotel in Lhasa.
The experience in Tibet was amazing and we are very grateful to Woaber & co. to make this all possible.

iTibet travel is an excellent local Tibetan agency which we can recommend 100%.
Excellent guide and driver. Woaber was extremely kind and helpful in organizing everything and always responded to emails within hours. Amazing authentic Tibetan experience with stunning views and great accommodation for a very affordable price. Would absolutely recommend.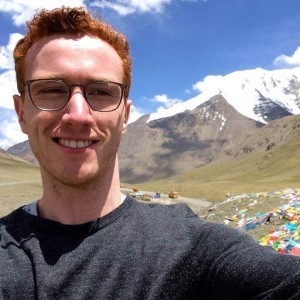 iTibet Travel have always been prompt with emails, and always upfront and honest. He is clearly passionate about his country, and will go out of his way to help (for example, he offered to accompany me to the airport at an inconvenient time as a favor, and he even bought me coffee!). Go with iTibet, and if you have any specific sort of interest or request, they will do their best to help you.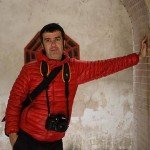 After my second trip finished I couldn't think but in my third visit to that lovely place and with no doubt I will use again ITibetravel. If you have any question that the agency can not resolve, or personal things want to ask, please feel free to do so in my email rodhongkong@gmail.com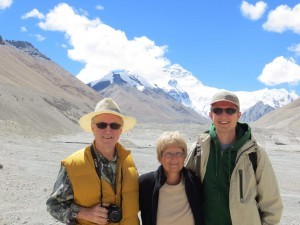 good knowledge of all things. open minded, interesting information, She gives the feeling of being a friend and not a paid guide. Very friendly, helpful and flexible to realize our wishes and changes of the program. Absolutely top. We all can recommend her very warmly.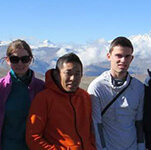 I had such a nice summer holiday in Tibet. My partner and I had the eight-day tour organised by iTibet to Mt Everest from Lhasa. We had twelve people from different countries. Our guide Tashi was very professional and knowledgeable. Some of us had high altitude sickness and he looked after us very well including how to pay at a restaurant and some issues at the hotels. Also, Dolkar at the office and his colleagues were very flexible and patient with all the changes I had to make. I strongly recommend this tour and if you need to ask me about my experience drop me a line at yoshiyuki76@hotmail.com
if you're planning to visit Tibet in the near future, please consider I Tibet Travel for your trip, dont forget to ask for Woaber and Sonam, cause really, they're the best.
Check Our Tours
Duration:- 10 Days and 9 Nights

Difficulty: Medium

Best Time to Travel:- April to February
Duration:- 21 Days and 20 Nights

Difficulty: Hard

Best Time to Travel:- April to September
Attractions:- Jokhang, Potala, Sera and Drepung monastery 

Duration:- 4 Days and 3 Nights

Difficulty: Medium

Best Time to Travel:- April to February
Duration:- 17 Days and 16 nights

Difficulty: Hard

Best Time to Travel:- Mid May to Mid October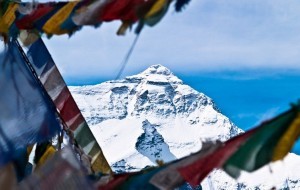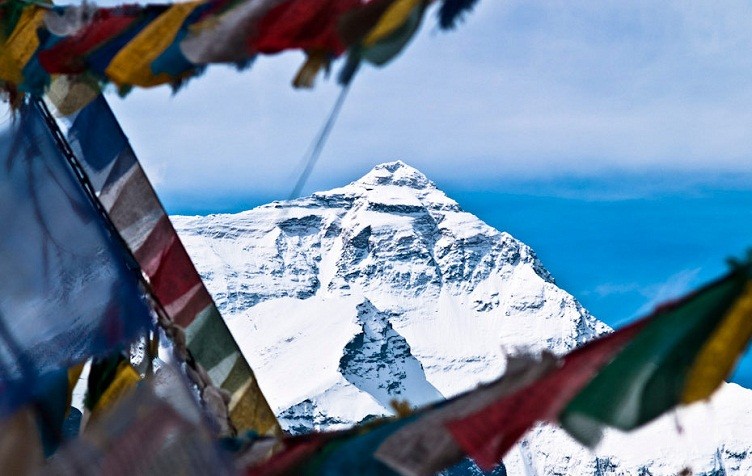 Duration:- 10Days and 9 nights

Difficulty: Medium

Best Time to Travel:- April to February
Duration:- 9 Days and 8 Nights

Difficulty: Medium

Best Time to Travel:- April to February
Tibet Travel Planner
Plan your Tibet tour with us. We are a local Tibetan travel agency base in Lhasa, Tibet. We know our Land, Culture and we are Tibet tourism Savvy. 
Free Travel Consultancy
We are always happy to help you to make your dream trip to Tibet a reality. Connect to us on Skype.
Tibet Nepal Border Updates Tibet Nepal Border update, May [...]