Cooking class at the Tibetan family Kitchen in Lhasa can be a good flavor in your Tibet experience. The only cooking class in Lhasa,Tibet. The Tibetan Family Kitchen has been a very popular destination for every travel agency to invite clients (travelers) for either welcome or farewell dinner, which is both for us.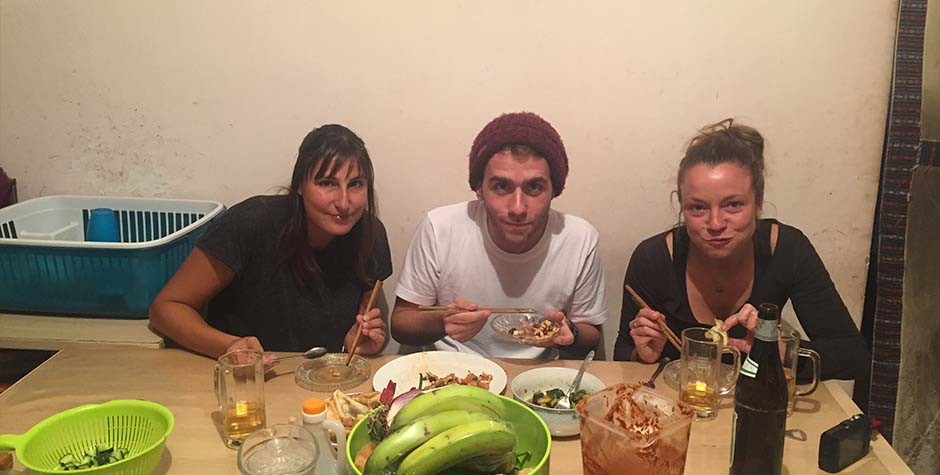 Along bustling street of Tengyaling, which is popularly known as the tourist street. Where street wanders trying to pursue tourist buy their items by saying a word; looky, and even sometimes saying the word "I love you", just to get your attention. There is a small house, where a husband and wife runs a small enterprise to teach interest tourist to make Tibetan traditional dishes. While teaching the interested student on how to prepare our traditional dish, the family would also prepare the splendorous meals for appointed guest.
I have known the husband and wife for a very long time since they both were a professional tour guide. Who later starts this enterprise to help teach traveler to learn to make Tibetan dishes or to have a real tummy full of real authentic Tibetan Family homes.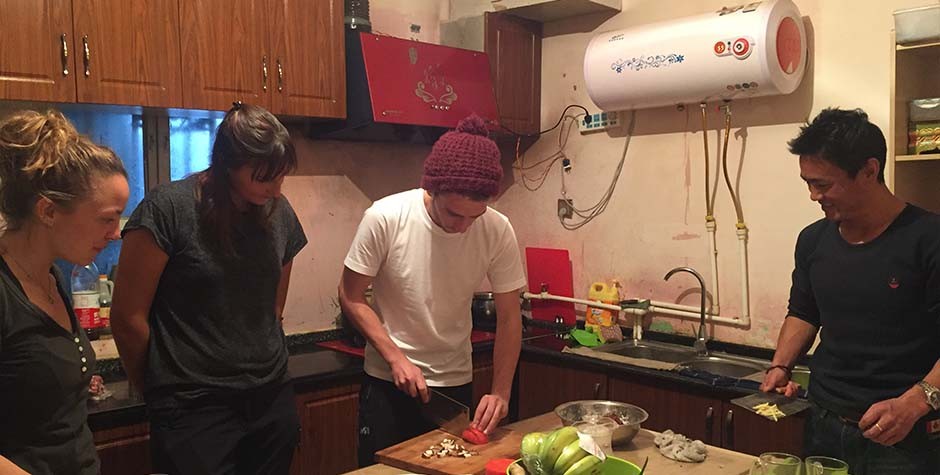 I have been taking all my clients for dinner there. And everyone likes it very much. So can say this is the best place to have Tibetan traditional food in Lhasa. According to the trip advisor dot com, this is the second best restaurant in Tibet only after the summit Cafe. The lady Namdol she is a very good cook and she makes the best Tibetan meals in Lhasa. honestly, when every I have free time, I would go to them to eat and learn to cook. She is sweet and nice.
If you want to have a cooking class arrange or for dinner reservation you can have your travel agency contact them or you can make a direct reservation with them. Please make sure you do it a day prior.