Tibet travel regulations 2015: Every year, we update with the latest Tibet travel restrictions and regulation. here it for 2015. Since we are covering only in Tibet Autonomous region, my post is only base on Tibet travel regulation 2015 of TAR (Tibet Autonomous region). For details information about Travel regulation into other Tibetan inhabitant places in China, Please follow on The Land Of Snows for Tibet travel regulations 2015 for other regions.
Things to Consider while reading about Tibet travel regulations 2015:
1) The regulations are the policies of people's Government of Tibet Autonomous Region and it applies to all the travel agencies for international travelers. It is not the Travel agencies who make their policies.
2) The regulations might change over a period of Time and i will be trying to keep up to date information about the new regulations if there is.
3) The regulations are up to date when posting (22nd March), and are subject to change over the times.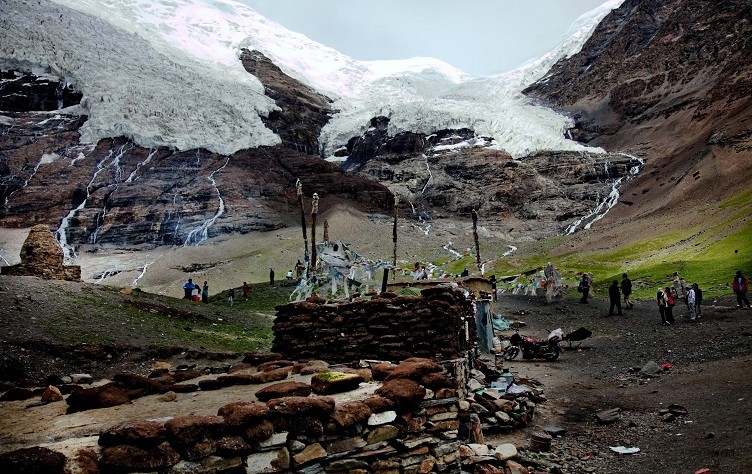 Over all Tibet travel regulations 2015:
There is no restriction for the multinational groups to Travel in Tibet. Single travelers can apply for the Tibet permit. The process of making Travel permit is same as last year. Every traveler must send the deposit, the copy of passport and the visa , two weeks before Your actual arriving date in Lhasa.
There is a regulations which states, Every visitor must make a deposit prior to their visit. Our travel agency will have to show the letter from Bank while making your permit. The amount will be use for the tour cost during your visit and you can pay the remaining only when you arrive.
Every International travelers must have a tour guide and private tour vehicle with driver and accommodations should be book in hotels which have license to accommodate foreign travelers.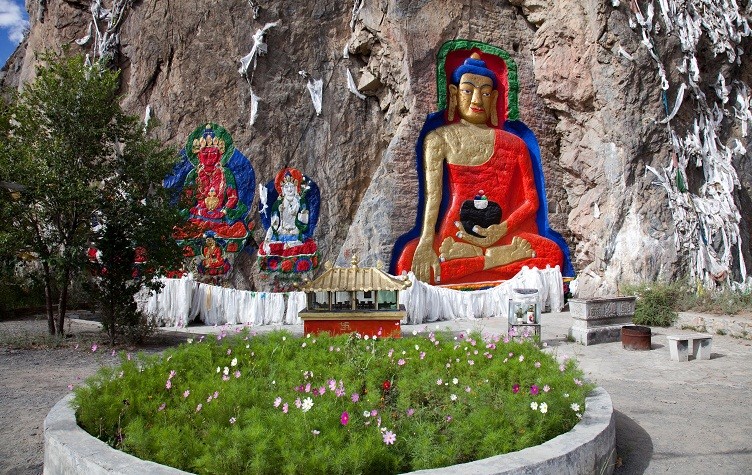 Tibet is close from 3rd September 2015 to 13th September 2015
Tibet is close from 3rd September to 13th September, As per the latest information we have received from Tibet tourism bureau. Tibet will be close for international travelers for a ten days in September, starting 3rd September to 13th September. click here for more
Update after Nepal earth quakes
Everest Base Camp region is still close, Overland travel to nepal is impossible. Shigatse, Gyantse and Kialash regions are open. We will make an undate once when we have them. click here for more.
Here are the regulation Base on the locations
Lhasa and Central Tibet
Lhasa and central Tibet region including Shigatse, Gyantse, Tsedang and Yamdrok Lake are open for international travelers. beside the Lake Lhamo Lhatso, which was closed last year and which will most likely be close this year too.
Everest Base camp
The Everest Base camp is open for International travelers. There is a rumors my clients are getting from some other not local base travel agency, that the travelers are not allowed to stay over night at the base camp, but there is no update here is Lhasa. There is a new road which the government start the constructing from pass 18 month and it is more likely to finish in Mid to Late spring. After the construction is finish the location of the tent guest house in most likely to moved to other more convenient locations. Beside this there is no update. I will update when I actually visit the place in Late April till then I cant say any thing for sure.
Mt Kailash and Western Tibet
Mount Kailash region is open for international travelers. But for Indian travelers, only some selected travel agency can make permits. The regulation for Indian travelers are only for the Kailash region. For traveling to other parts of Tibet, regular travel agency can make your permit.
For travelers from other countries all regular Local base travel agency can make your permit. Remember Tibet Tourism bureau will not issue permit for travelers above 70 years of Age to trek around Kailash.
Chamdo Prefecture
Beside the Rawok Lake, The entire Chamdo prefecture remains close for international travelers. There for no International travelers can make over land travel from Sichuan – Tibet route or Yunnan – Tibet route. but the regulations for the travelers in Tibet inhabitant place of Sichuan and Yunan is different and read it on this link. Regulation for traveler in Tibetan region in other province of China.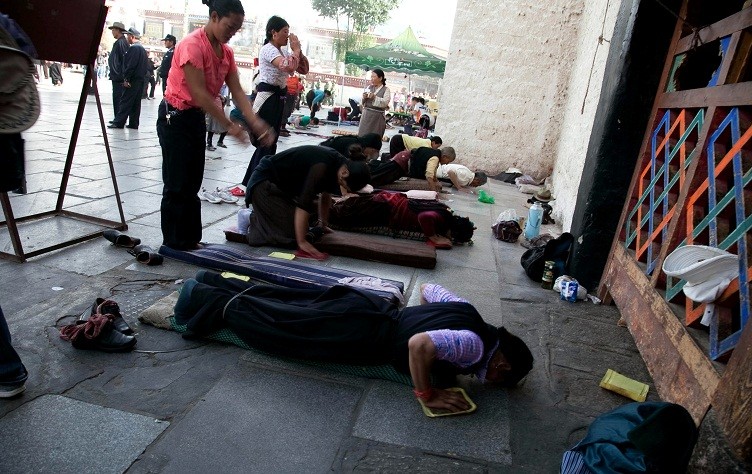 The above mention Tibet Travel regulations are up to date when posting, it might change over the time. I will update when it does. If you have any questions any thing about Tibet travel and Tibet Tour. please feel free to Mail me at itibettravel@gmail.com
More Useful links about Tibet travel information:
The categories
Tibet Travel Info : Covers latest information about Tibet Travel and Tours.
The charms of Tibet : about the attractions in Tibet.
Tibetan Religion :  About our spiritual life.
Aura of Tibet:  Social institutions of Tibet and Other social aspect of Tibet Including food, practices and products.
The pages:
Tibet travel: Covers general information about Tibet travel you should know.
Tibet permit: Detail information about Tibet travel permit which is some times known as Tibet Visa.
Attractions of Tibet: Map pointing the exact locations of the Attractions in Tibet. It is good to know the exact local of the place of visit before making your travel plan.
Booking Tibet Tour: Steps on booking Tibet tours with us
Tibet tour: Gives Information about different themes of Tibet Tours
Tibet group Tour: We offer Two itinerary for group tours of the budget travelers traveling in Tibet.
Tibet tour packages: Itinerary of six most popular travel route in Tibet.
Testimonials: testimonials from our previous clients, i have given some email of those who are OK in receiving mails your mails, please feel free to contact them.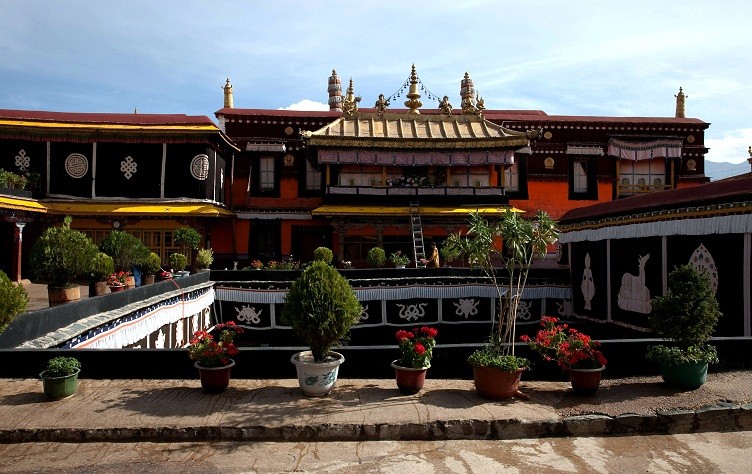 You can always write me to ask when every you need to know about Tibet travel regulations 2015 and restrictions. I will answer your mail as soon as i get it. Write to me at itibettravel@yahoo.com