About I-Tibet travel, an ethical and Responsible Travel agency in Tibet
We are i-Tibet travel.  An Authentic Tibetan owned and staffed local Tibetan travel Agency in Lhasa, Tibet. Our Agency is registered as Tibet Whole World International Tours Co. LTD  with the Tibet Tourism Bureau and Other local governmental Departments. Our Agency is founded in the year 1997, so far we have 1000 thousands of happy and satisfied clients.
We believe Traveling to Tibet should be affordable for everyone, hence we offer most inexpensive budget group tours, We can also provide personalized tours with your special interest in mind. Our private tours are for the group of friends and family visiting Tibet for a private holiday.
If you are looking for information about Tibet travel regulations, and Tibet travel guide, we will be more then happy to provide your required up to date information, even if you would not have booked the tour with us. We never charge for the Tibet travel permits as we don't have to pay any for it.
Get a real taste of Tibet
Experience what "traditional Tibetan" is: meet fascinating locals and their stories. taste local food, beverages and travel to the most quaint places in a unique Tibet tour
Experience what truly interests you
Let us know what interest you and we will organize a private, tailor-made tour only for you, your family and group. We have never done the same tour twice
Contribute to Local economy
As a local Tibetan tour operator we only work with small local partners so the tour money stays locally, We alwyays promote hertigate and conserve enviroment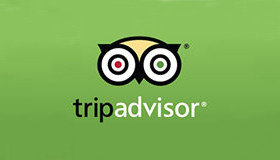 We received lots wonderful traveler's reviews
Our visitors around the globe leaves lot of wonderful review on Our TripAdvisor page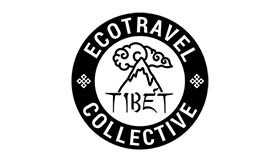 We are local base in Lhasa
We are base in Lhasa. all the visitor will meet the us and can visit our office in Lhasa
Tour Packages
Tibet Spiritual Tours
Meditated the tranquil of the Tibet for a journey into your spiritual self
Mount Kailash Tours
Visit the Holiest Mountain in the world and face the blaze of devotions
Lhasa, Everest, Kailash and Guge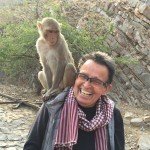 The tour offered by I-Tibet travel not only responded to all our demands but went well beyond! What made the most appreciable, and appreciated, the difference was the human factor. On top of their undeniable experience and competence, I- Tibet travel should be commended for their humanitarian action in favor of the nomads. We left Lhasa with two huge bagfuls of used clothes and staple food and would stop along the way to distribute those to the most destitute. This, I believe, illustrates perfectly the overall approach of the agency to tourism in the region.
Travel Insurance
Simple and Flexible Travel Insurance. Buy at home or while traveling, and claim online from anywhere in the world.
Latest From Our Blog
Some basic Tibetan Phrases can light up your vacation in [...]