How to go to Tibet? is the biggest question for the traveler going to Tibet. But there are so many miss information and the so many outdated information about Tibet travel and tourism in the cyber world. Wrong information is the greatest hindrance when some one is planning to Visit Tibet. this is my effort in giving you up to date information on How to get to Tibet?
Documents required
This is bit complicating so I advise all the readers to read carefully.
First of all please remember there is no direct international flight to Tibet, besides from Nepal. There are two routes in entering into Tibet. First is coming into Tibet from other parts of China and the second option is Coming in from Nepal.
If you are planing to come from Other parts from China, the visitor must produce a copy of passport and a copy of their Chinese Visa to the Tibet travel agency. If you have L category of Visa then there is no need of producing other letters. All the none L visa has to produce letters from your host in china. for example, if you are student, you will need to produce a letter from your institution in China, stating your enrollment.
If travelers are planing to come to Tibet from Nepal. Travelers must obtain a group Visa from the Chinese embassy in Nepal. If you have Chinese visa already from your home or else where the visa will become invalid to enter into Tibet. So traveler must obtain from Visa from the Chinese embassy in Nepal. You  Tibet travel agency  will have to send you a visa invitation.
For making Visa invitation your agency need the copy of your passport, once on arrival in Nepal, your Tibet agency will send you visa invitation. You can either get help for visa agency in Nepal or You can go directly to the Chinese embassy. Please make sure you either call the embassy or write to the embassy to make sure they still take a direct application from Travelers.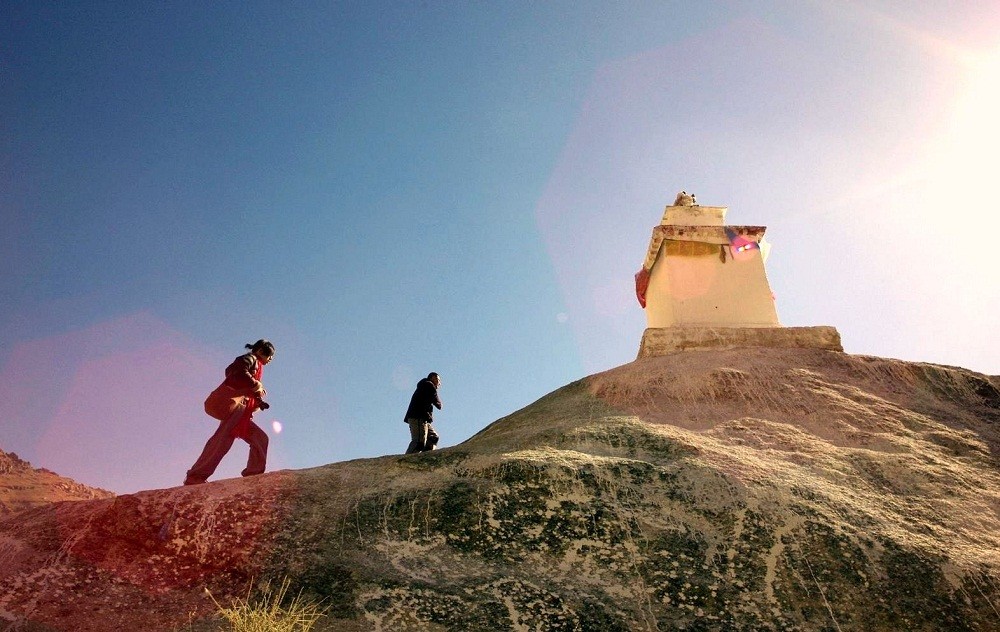 Tibet travel Permit
Tibet traveler permit or Permit to Tibet is not Tibet Visa. Tibet is a part of China and there is no thing as such called Tibet Visa. But there is a Document Called Tibet travel permit. This is issued by Tibet tourism Bureau on the application from Your Agency in Tibet. You will have to send Document for them to apply with. please send them at least a month in advance so that they would be enough window period for them. Please read above paragraph for the Document requires.
If you are coming in from Nepal, your agency will only send you the Visa invitation, your permit waits for you at the point of entering.
If you are coming in from other parts of China. your agency have to send you the original copy of your permit. Many travelers prefer to take transits in Other Chinese city before taking flight to Lhasa. In this case your agency will have some one to deliver the permit at the air port. Make sure, you have the proper phone number to call form the airport. There are some travelers preferring to take a night in other cities or travel to some other part of china before flying to Tibet. In such case, you will have to send you the address of your hotels in China, where you would like to have it send. Please make sure you have the address in Chinese.
Route to Tibet
There are two different routes to Tibet; one is entering from Nepal and other is entering from China.
Going from China to Tibet
If you are planning to enter from another part of China. there is two option of transportation; taking flight into Lhasa, or Taking train journey to Tibet.
There are flights to Tibet from almost every where in China, but the most preferable are taking flight from Chengdu, for easier for the travel agency to deliver your permit and more option of flight. There is also a train available from many parts of China. If you are taking a train journey, your agency in Tibet will not send you the original copy of your permit, rather they would send you the scan copy in Mail. please make sure you have access to your mail in China. At the time of writing, Hotmail and yahoo mail are accessible in China.
All the travel agency in Tibet can help you to book the flight and train ticket for you. please read here for more detail information about how to travel to Tibet from China.
Going to Tibet from Nepal
If you are going to Tibet from Nepal. your agency would send you a visa invitation and you will have to get Chinese Visa from Chinese embassy in Nepal. You can either come overland from Nepal or taking flight from Nepal. At the time of writing the overland entrance is not possible as the effect of recent earth quake in Nepal. the only option would be flying in from Nepal. but please do consider the situation in Nepal. and sincerely i would discourage any travelers planing to visit Tibet from Nepal.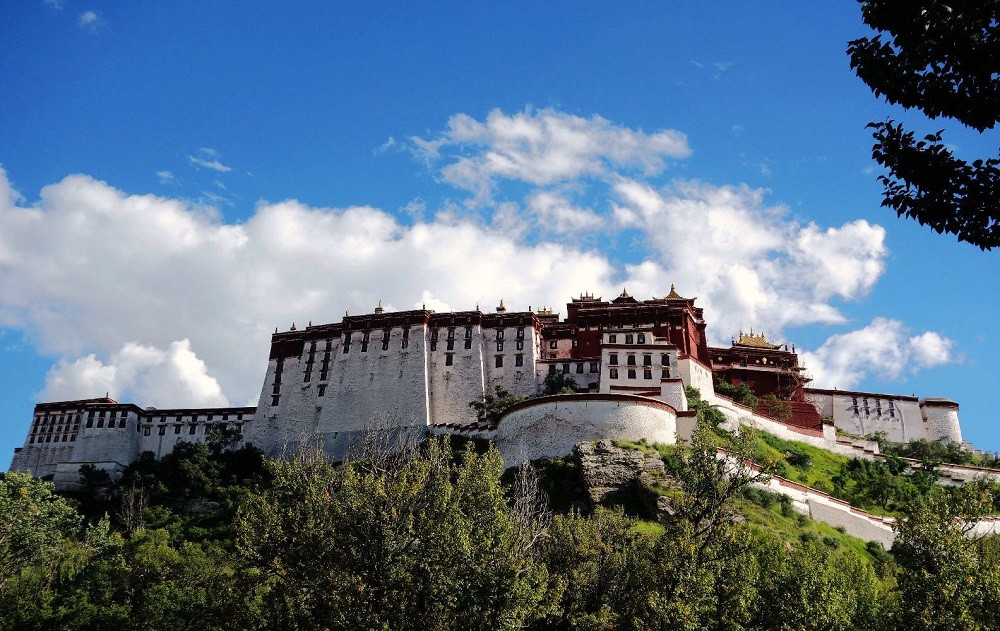 Tips and Hacks
1) try to book tour in advance. preferably three month in advance
2) Try to find a good local Tibetan travel agency. Skype conference would be very very helpful.
3) Read a lots of Others experience. thelandofsnows is one of the best blog for travelers planning to visit Tibet.
4) Try to get recommendations from friends how may have already visit Tibet or from Tibet tourism expert
If you have any question about Tibetan culture, Tibet tourism and special on how to go to Tibet? please do write to me. i will be more then happy to assist you with latest Tibet travel information. write to me at itibetravel@gmail.com